Brother ScanNCut Machine - CM900 (Wireless LAN ready)
Product information

CM900 | ScanNCut (Wireless LAN ready)
Top of the range model - Brother Scan and Cut
RRP $699
Perfect for Appliqué Design, Cutting Fabric, Creating Quilt Blocks and Paper Craft.
If you were excited about our ScanNcut before, you will definitely be amazed by the new Brother ScanNCut CM900. This model has some amazing new features and improvements that will help take your cutting of fabrics and paper to a whole new level.
---
Features:

Easy to use stand-alone paper and fabric cutting machine
Wireless LAN ready
Wireless connection via tablet
Object Readable Capacity – up to 600pcs
Built-in scanner – up to 300 DPI
1,102 built-in designs including 140 built-in quilt/applique patterns, and 15 built-in font
Large scanning and cutting area – 296.7mm x 603.6mm
Improved Large 4.85" colour touch screen
Direct cut – to cut around the object
Scanning colour recognition
SVG file capability
Calibration (scanning/cutting position adjustment)
Scan to cut data – 3 types of recognition (line / section / outline)
USB connect – 1 Host / 1 Function
PES data capability
Pen draw
On-screen editing
Thickness of cutting medium
Paper: 0.1mm to 0.3mm
Fabric: 0.2 to 1.5mm
Light Weight: 4.4kg

Scanning:

300 DPI built-in
Scanning colour recognition
Scan-to-cut
Large scanning area – 296.7mm x 603.6mm
Thickness of scanning material
1.5mm (Max): Standard/low tack adhesive mat
1.0mm (Max): Scanning mat (optional)

Cutting:

962 built-in one point cutting patterns
140 built-in quilting designs
15 fonts
Large cutting area – 296.7mm x 603.6mm
Direct-to-cut
Fabric cut
Paper cut

New Features:

30% Larger Screen
12" x 24" Scanning
Wireless Network Ready
Enhanced Scanning – RGB colour recognition
Stand-Alone – 1,102 designs and 15 built-in fonts
SVG Data Readability – Use art files you may already own.
PES and PHC Data Readability – It will read your appliqué embroidery line data so you can cut the appliqué fabric.
USB Port – for PC connection

Drawing:

Pen draw for paper (6 colour pen)
2 erasable charcoal pen for fabric

Contents:

CM900
Touch pen (x 1)
Simple Spatula (x 1)
Accessory pouch (x 1)
Standard Mat 12" x 12" (x 1)
Mid-Tack adheisive mat 12" x 12" (x 1)
Standard Cut Blade (x 1)
Standard Cut Blade Holder (x 1)
6 color pen set (x 1)
2 erasable pen set (x 1)
Pen holder (x 1)
High Tack Adhesive Fabric Support Sheet: 12" x 12" (x 2)
Iron-on Fabric Appliqué Contact Sheet: 12" x 12" (x 2)
CD
- Basic Quilting Guide
- Operation Manual
- Pattern List
- Wireless network Setup Guide
Touch pen and Spatula Stand
AC Adapter
Power cord
Item Code: CM900
Note: Images used are for illustrative purposes only.

Click on the brochure below for more information.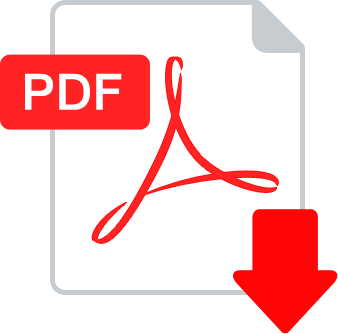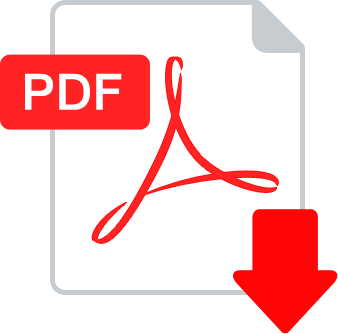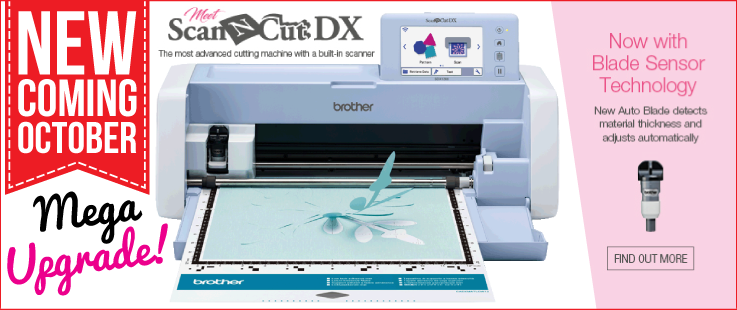 ---
Hobbysew Guarantee and Manufacturer's Warranty: