Husqvarna Embroidery Machine - Designer Topaz 30 Sewing Machine with Embroidery Unit
Product information
Designer Topaz 30 | Sewing and Embroidery Machine + Embroidery Unit
---
RRP $4,999
The stunning DESIGNER TOPAZ 30™ sewing and embroidery machine offers a wonderful airy design that unleashes your creativity.
The ability to uncover a whole new world of embroidery designs will unleash your imagination. Fabulous space and creative freedom, in combination with built-in assistance features that are exclusive to the HUSQVARNA VIKING® make this machine truly irresistible!
With 163 different stitches including 5 Alphabets, 100 designs included, the Topaz 30 is an enjoyable machine to use capable of sewing large projects at an incredible pace. This machine is reliable, fast and comfortable to use as you have a lot of creative space to play with.
---
Features:
Stitches: 163 stitches including 5 Alphabet fonts.
Designs included: 100 designs included on USB stick.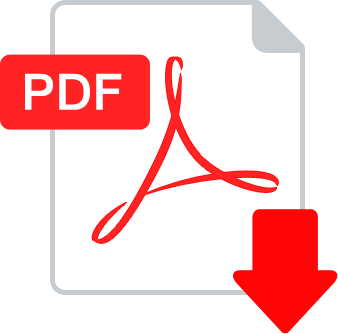 ---
Accessories in the box:
2 thread nets
Light bulb remover
Seam ripper
Brush
2 non-Stick glide plates
2 felt pads
2 spool caps - large (1 attached to the machine upon delivery)
Spool cap – small
Spool cap - medium (attached to the machine upon delivery)
6 bobbins (one in machine upon delivery)
Multipurpose tool/ Button reed
USB embroidery stitck (1 GB)
16 Hoop Clips
Pictogram Pen
Scissors
Needles
Carrying case (attached on the machine upon delivery)
Foot control
Foot control cord
Power cord
Embroidery thread
Pieces of fabric and stabilizer
5D™ Embroidery Machine Communication CD
DESIGNER TOPAZ™ Sampler CD, DESIGNER TOPAZ™ 30 Bonus Sampler CD (Only with model 30)
DESIGNER TOPAZ™ Sampler Book
User´s Guide
Quick Guide
Accessory User's Guide
DESIGNER™ Royal Hoop, 360 x 200 mm
DESIGNER™ Splendid Square Hoop, 120 x 120 mm
Note: Images used are for illustrative purposes only.
Click on the link below to learn more.
(Items maybe different to what is shown on the video)
---
Click on the brochure below for more information.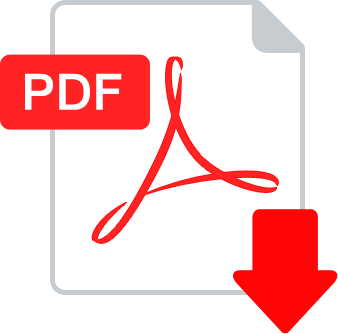 ---
Hobbysew Guarantee and Manufacturer's Warranty: