Husqvarna Embroidery Machine - Designer Topaz 40 with Embroidery Unit
Product information

Designer Topaz 40 | Sewing and Embroidery Machine (+ Embroidery Unit)
---
RRP $5,499
It's magical the way sewing plus embroidery turns something ordinary into something extraordinary. With the DESIGNER TOPAZ™ 40 sewing and embroidery machine you also get the advantage of built-in assistance and time-savers to help you bring your ideas to life. Push your creativity to a completely new level. Expect fabulous sewing and remarkable embroidery!
---
Features:
Colour Touch Screen
Basic Design Positioning
Updatability
Large Embroidery Area
Large Sewing Surface
Optional Hoops: More than 13 optional hoops in different sizes and for several uses. For special techniques like endless embroideries, quilting, textured embroideries and much more
What's in the box:
Hoops:
DESIGNER™ Jewel Hoop (240x150)

Presser feet:
Utility Foot A
Decorative Stitch Foot B
Buttonhole Foot C
Blindhem Foot D
Zipper Foot E
Edging Foot J
Embroidery/Darning Foot R
Sensor One-Step Buttonhole Foot
Glide Sole

other accessories:
Stylus
Thread net (2)
Felt pad (2)
Screwdriver
Seam ripper
Brush
Spool cap, large (attached on the machine at delivery),
Spool cap, medium (attached on the machine at delivery)
Spool cap, small
Multipurpose tool/Button reed
6 Bobbins (1 in machine at delivery)
USB embroidery stick (1 GB)
Software to download
Carrying Case (attached on the machine upon delivery)
Foot control, Power cord
Needles
Embroidery thread
Pieces of fabric and stabilizer
DESIGNER TOPAZ™ 40 Sampler book
Microfiber cloth
Note: Images used are for illustrative purposes only.
Click on the link below to learn more.
(Items maybe different to what is shown on the video)
---
Click on the brochure below for more information.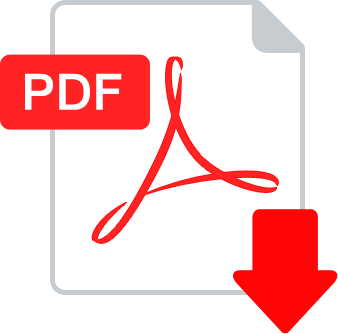 ---
Hobbysew Guarantee and Manufacturer's Warranty: