Kings Park
NSW Covid-19 Lockdown Update:
*Due to Covid-19 Lockdown Restrictions our Kings Park store is only open for Call And Collect. We apologise for any inconvenience this may cause. 
HOBBYSEW CALL AND COLLECT
Our NSW stores are currently closed due to lockdown orders.
However our CALL AND COLLECT service is available now for your convenience!

KINGS PARK | Monday to Friday, 10am-3pm | 02 9621 4000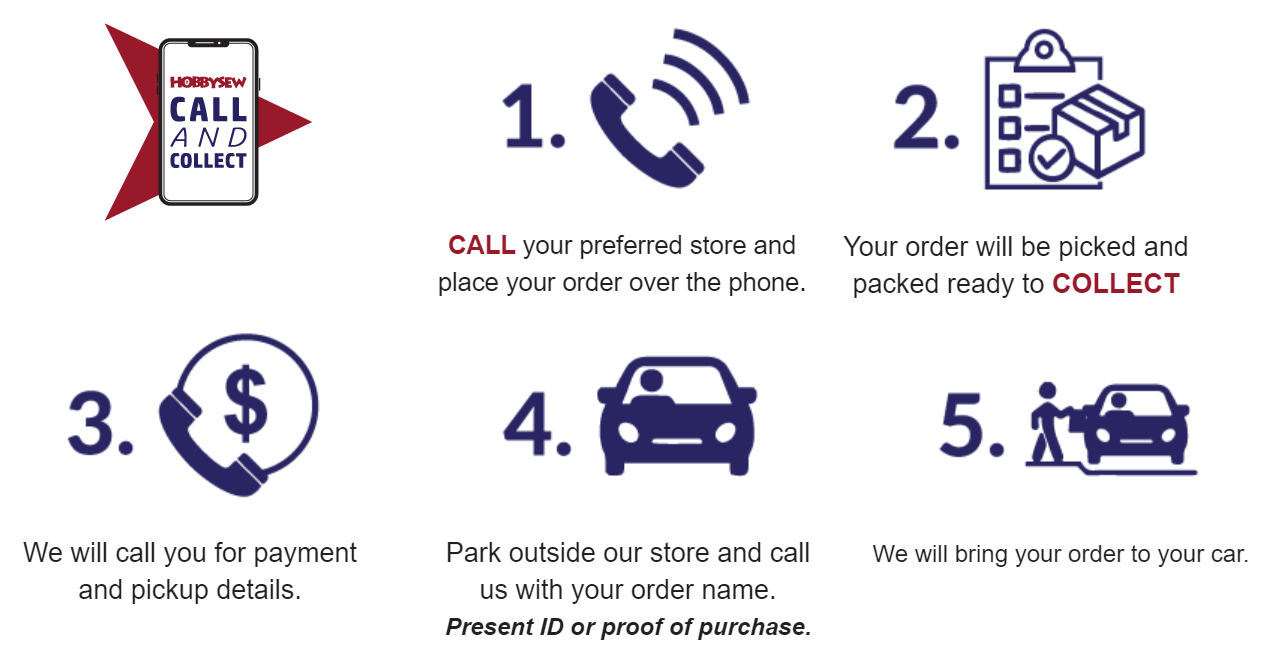 Hobbysew Kings Park is a haven for any patchworker and crafter, as the store carries a wide variety of fabrics, haberdashery, craft, sewing supplies and machines. You will be sure to find what you need in terms of patchwork at this store; enquire within about specific products that you may be interested in.

Layby Accepted Please click here for details.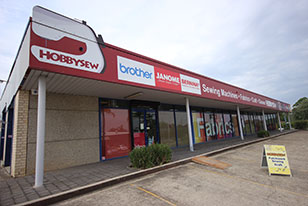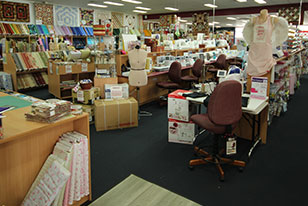 We provide a great range of services including:
Machine Quilting Service
Machine Repair Service
Classes & Workshops
Sewing Furniture and Cabinets displays

We stock a huge range of brands
Location and parking
The store is located only 2 minutes off the M7, and is situated just off Sunnyholt Road, right near the big McDonalds and KFC. There is free parking right outside the door.