Triumph 320 Overlocker
Product information

Triumph 320 Overlocker or Serger
Bonus: Overlocker Mat RRP $24.95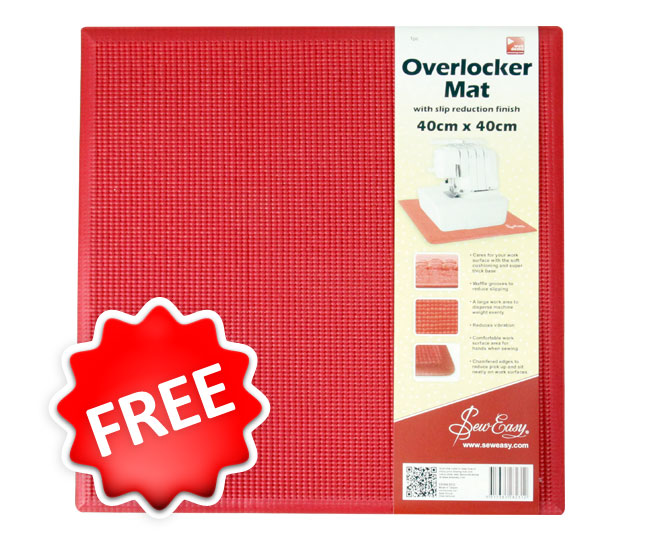 Free Dust Cover N4192.Teal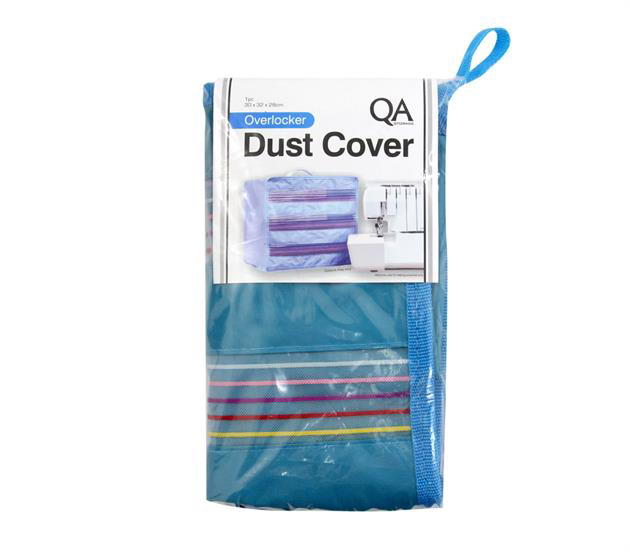 ---

The Triumph 320 is a sensational 2, 3 and 4 thread overlocker with super easy looper threading thanks to the fully accessible front cover. With exceptional features including the unique built-in thread cutter, adjustable sewing guide, differential feed, waste catcher and a 2 year warranty for peace of mind.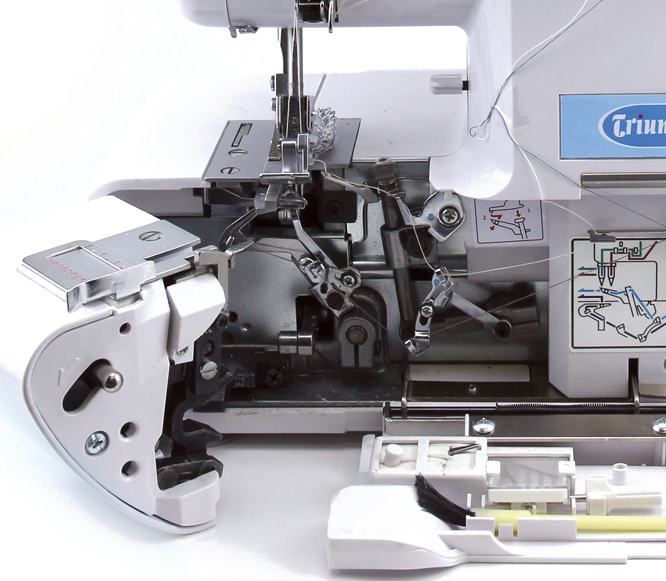 ---
Features:
2, 3, 4 Thread sewing
6mm (Left needle) and 3.8mm (right needle) overedge stitch width
1-5mm Stitch length
Up to 1000 stitches per minute
Extra presser foot height
Built-in thread cutter
12 Stitches
Recessed cutter
Differential Feed
Electronic speed control
Easy Threading
Automatic Thread Tension Release
Presser feet
Adjustable stitch length, cutting width and presser foot pressure
Integrated adjustable edge guide
Built-in accessory compartment may include two-thread convertor, stitch finger, needle set, brush, screwdriver and tape measure (All parts listed may be obtained from your local Hobbysew)


Additional accessory bag may include screwdriver, oiler, moving cutter, spanner, thread net, tweezers, spool disc, spool holder and cord guide (All parts listed may be obtained from your local Hobbysew)



Waste tray
Foot control
Dust cover included
W340mm x D250mm x H315mm
8.9kg
220-240V
2 Year warranty
---
Note: Images used are for illustrative purposes only.