ABOUT
Since Tomas Saint invented the first sewing machine in 1720, through to Walter Hunt 1830 who invented the "Lock Stitch", sewing machine technology has improved immensely. Today there are lots of sewing machine varieties from your simple mechanical machine to the high end computerised sewing machines.

There is basically 3 main categories:
1. Industrial Sewing Machine - high speed, durable, a one function sewing machine
2. Semi-Industrial Sewing Machine - a faster more robust for the serious home user
3. Domestic Sewing Machine - specifically for the home user

In the domestic world we are seeing an increase of capabilities with electronic computerised controllers built into the sewing machine. Also we are seeing longer necks becoming more popular, allowing for a larger work area. Particularly for Quilters and Patchworkers where they require a large sewing area.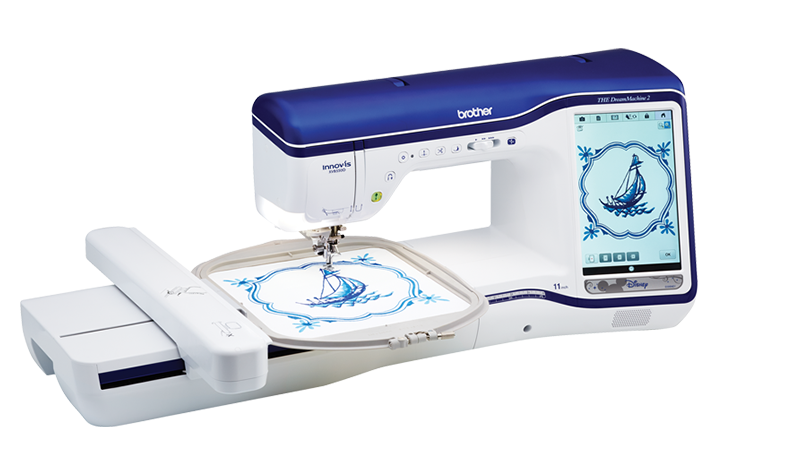 Home embroidery machines are amazing today, what you can create, with Wi-Fi capabilities, full touch screen (like computers), they create the most intricate designs with a professional finish. It is hard to comprehend the depth and capabilities, and amount of options and types of craft that can be created on these stitching computerised machines. It is worth investigating as it will open your mind.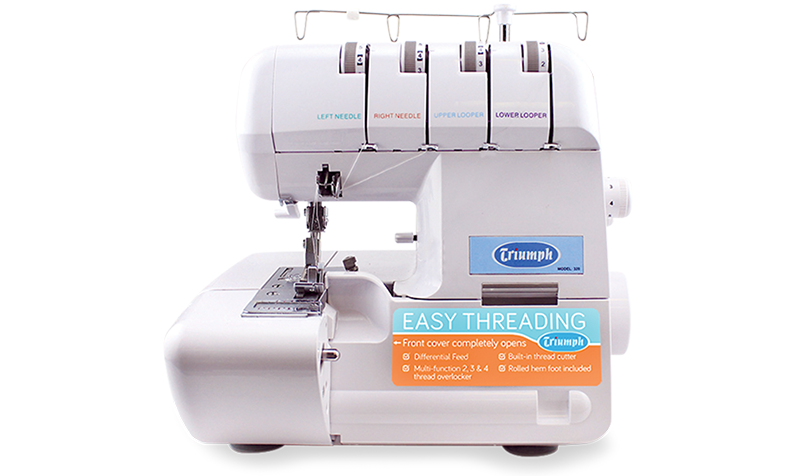 Overlockers and Cover Stitch machines are mainly single function machines. These multi-thread machines perform tasks such as joining fabric and stitching edges so they do not fray. Ideal for seams, hemming etc. Overlockers are also known as Serges.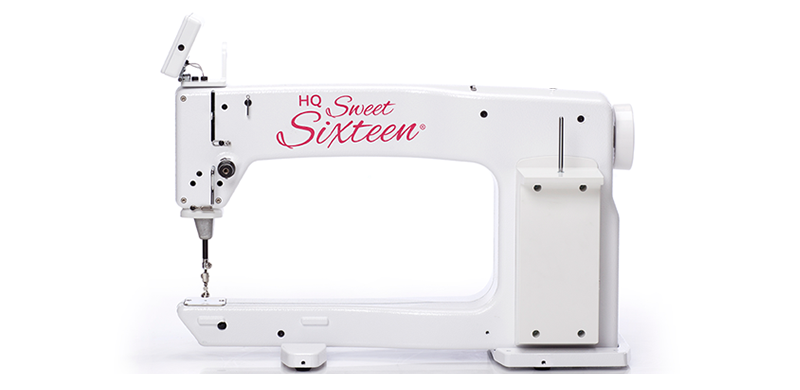 Long Arm Sewing Machines are sewing machines that are built with long necks. This is to allow for a large work area, for applications such as stitching quilts together, and fancy decorative stitch patterns.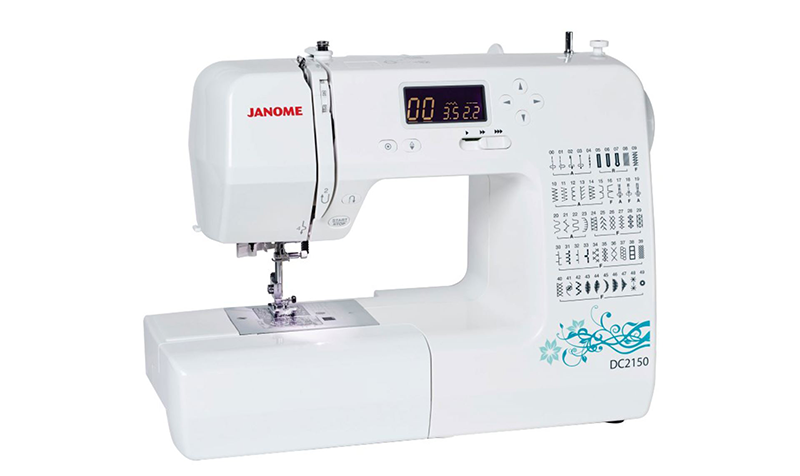 If you're a beginner we suggest visiting our Beginners Sewing Machine Page. Here you will find a simple explanation on the types of beginner sewing machines available.

BRANDS
There are many competing brands in the sewing machine world. Many of these names are probably familiar eg. Japanese brands Janome, and Brother lead the sewing machine market in Australia. Bernina are the quality Swiss made machines, Singer one of the oldest brands in the industry from the 1800's, Husqvarna originates from Sweden, Handi Quilter specialises in Long Arm Machine Quilting. There are many other brands however the ones mentioned above are the most popular in Australia.

IN STORE OR ONLINE
Online shopping is a great way to start looking for a sewing machine however it is often recommended the best option is to go to a Sewing Machine dealer. There is so much you can learn and so much you can create with a bit of training, particularly as you seek the higher more capable machines. Hobbysew do offer in store classes to assist you with understanding your sewing machine and its features. Please contact your nearest Hobbysew store.

If you are comfortable with buying a sewing machine online, then Hobbysew is the place to be. We stock all brands from Janome, Elna, Bernina, Brother, Husqvanna, Bernette, Singer, Truimph, and Handi-Quilter.

Hobbysew offers FREE delivery on most sewing machines. See terms and conditions. Learn more about sewing on Wikipedia. For further assistance Contact us at Hobbysew or visit your local Hobbysew store.

OTHER HELPFUL LINKS