Diamond
Painting on Demand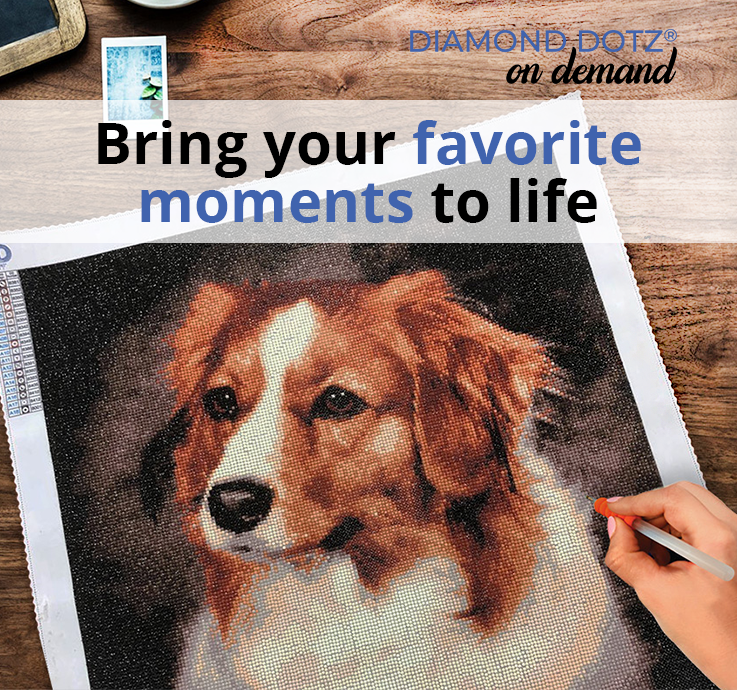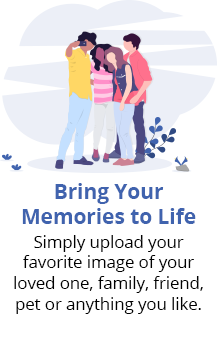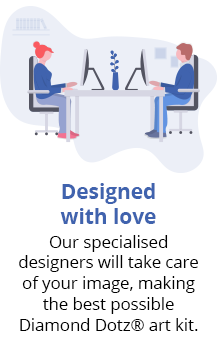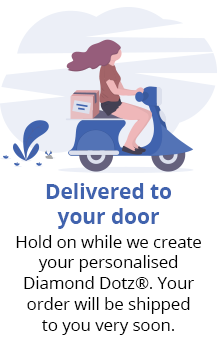 ABOUT
Upload your favorite image and create a sparkling Diamond Painting heirloom! From the substrate and print process to the adhesive and the diamond facets, we have used the highest quality materials to ensure that your personalised Diamond Painting will meet your expectations.

The Diamond Dotz® technique is remarkably easy to master, whether you are a beginner or not. Diamond Painting is one of the quickest crafts to complete, while still providing a wonderful sense of accomplishment. The stunning sparkle of each facet and the superior canvas quality make for a completed project like none other! Diamond Painting is Australian owned, 100% safe and legal. Diamond Dotz is the world leader in Diamond Painting Art.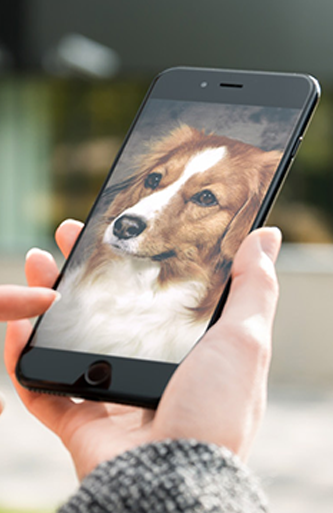 TIPS FOR SELECTING IMAGE
•

Always use high resolution images


•

Select an image larger than 512KB and smaller than 10MB


•

Make sure the images are well lit


•

Do not use images that are blurry or pixelated


•

Close-up images work better


FREE IMAGE ENHANCEMENTS
Our artists will take care of your images for the best possible result, optimising colors, brightness and contrast. This service is provided free of charge.


HOW TO BUY
•

Upload your image


•

Select your desired size


•

Add to cart and go to checkout


•

Select payment & shipping method


•

Takes up to 3 weeks


Please remember that the larger the image the more refined and detailed the end result. Do not use copyright or licensed materials. Your image may be rejected if it is found to be owned by someone else. Eg. Disney, Marvel, TV shows, movies and game related images that are not of a parody nature. Your image should be one you have photographed or designed. By submitting you are agreeing that you own the image or have been given permission to use it.
CUSTOMISING YOUR DIAMOND PAINTING
Once you upload your image, you can now select both the size and orientation you would like your Diamond Dotz®.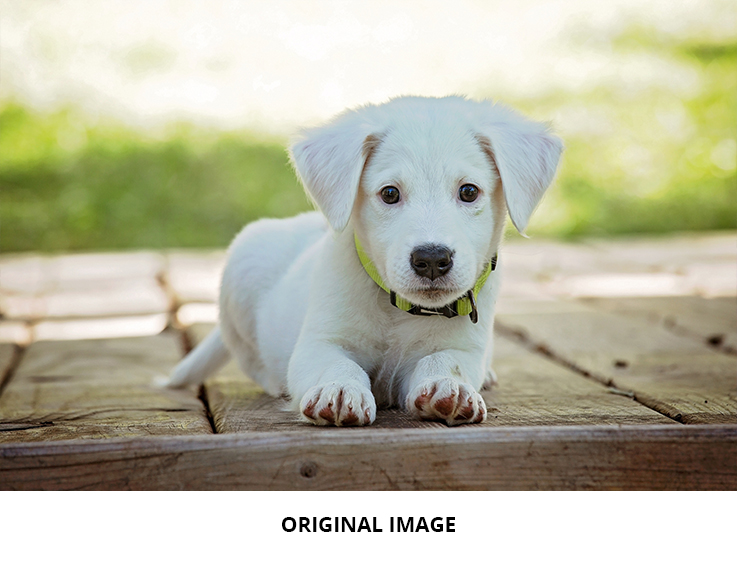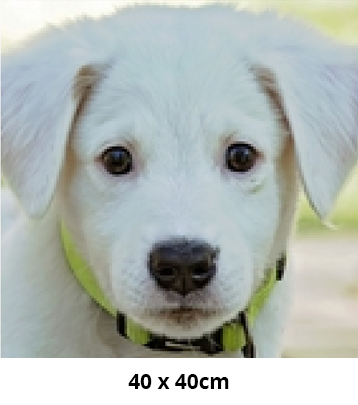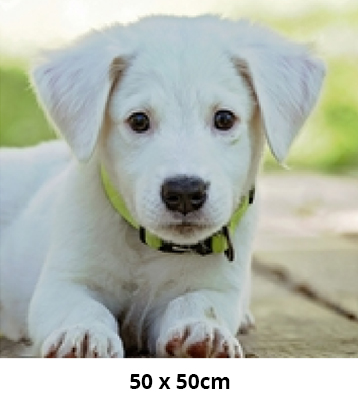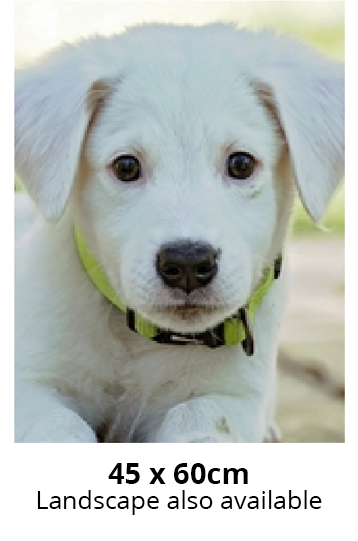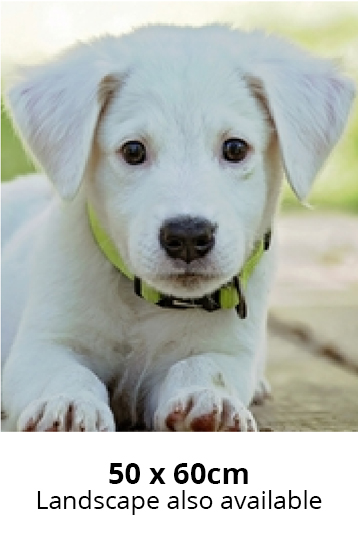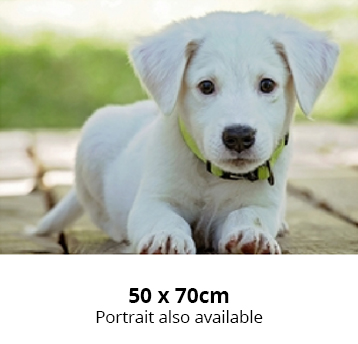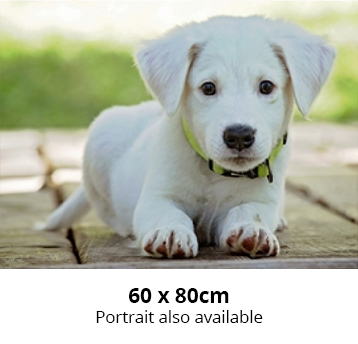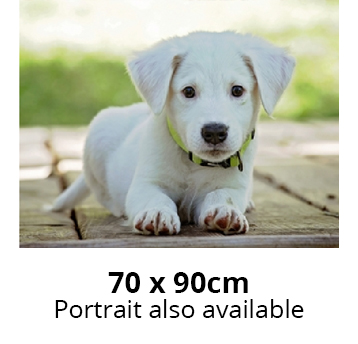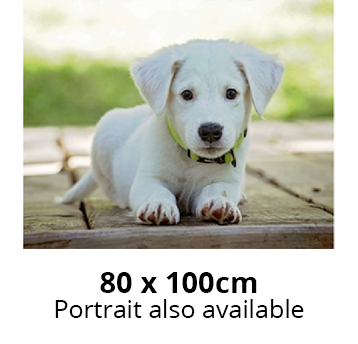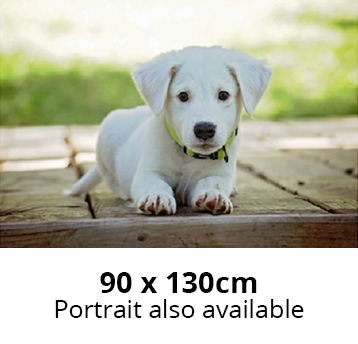 MENU FOR CUSTOMISING YOUR DIAMOND PAINTING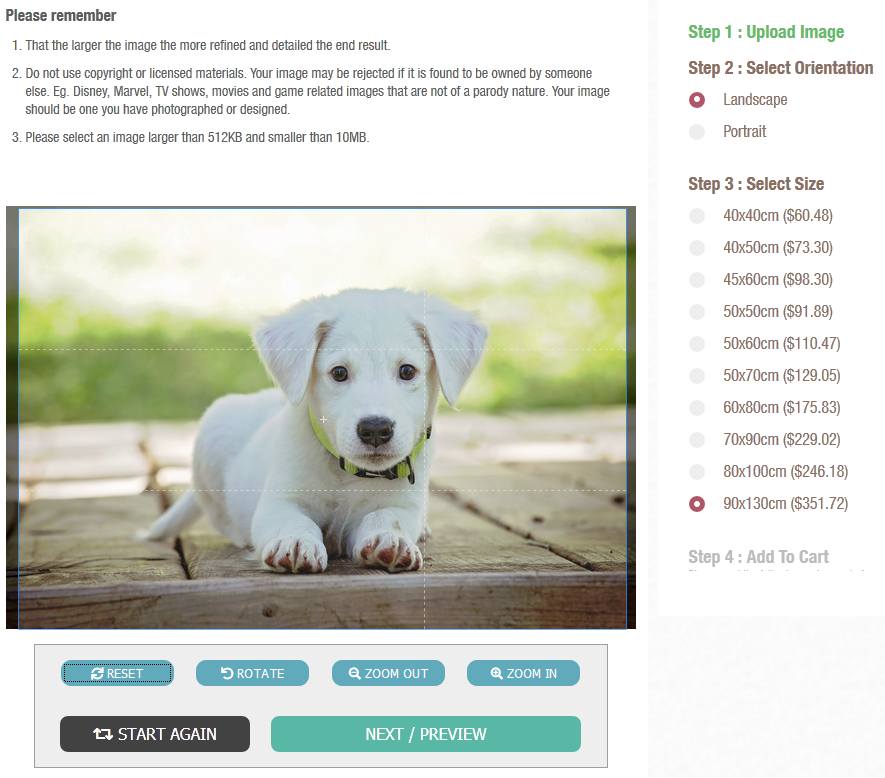 •

RESET - Undos all edits made with rotate and zoom


•

ROTATE - Turns image clockwise 90 degrees each time


•

ZOOM OUT - Zooms image out


•

ZOOM IN - Zooms image in, to move image around click and drag outside of image size selection


•

START AGAIN - Resets everything back to uploading image


•

NEXT/PREVIEW - Shows your image pixel estimation to give you an idea of how your Diamond Painting dotting chart will look and option to add Diamond Dotz® image to cart