Come and experience the NEW Janome Continental M17
Enjoy a glass of bubbly and antipasto board while you test drive the latest Janome Continental M17.
Receive a 30% Off Coupon to use on the day with purchases up to $100.
A Janome specialist will be onsite for support and to answer any questions.
Digitise your photos into personalised embroidery creations.
See the largest embroidery hoop ever…the skies the limit!
Trade-in support for your current machine.
We value you as a previous embroidery machine purchaser of Hobbysew and would be pleased to assist you financially with your current machine.
Next Event: Hobbysew Kings Park In:
Thursday 18th August 2022 - 4:30pm - 6pm
More information below: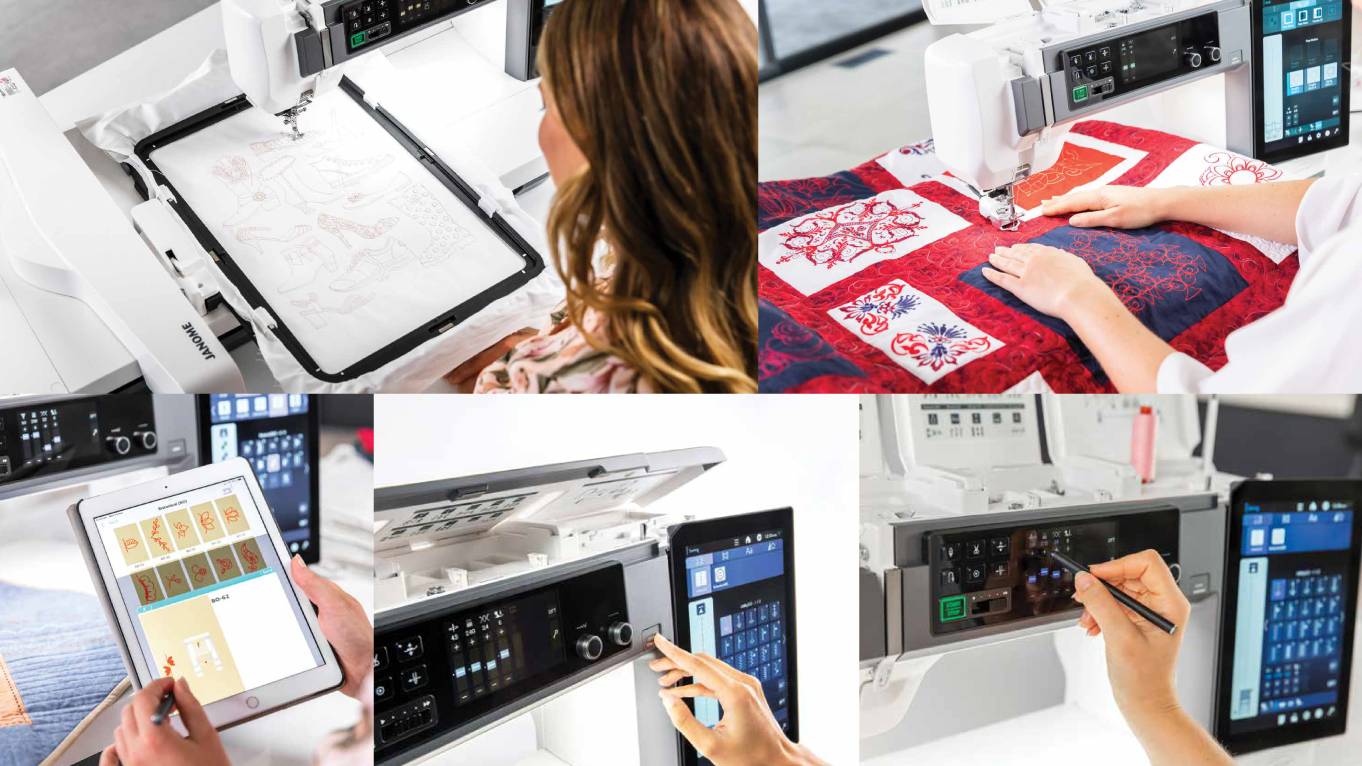 Please contact your closest store for more information or to book your spot: