Adjustoform Dressform Dummies - Adjustoform - Model Creative - Medium - Part No: 023819
Product information
Dress Form Dummies - Adjustoform - Model Creative - Medium - Part No: 023819
Create better fitting outfits.
Features:
Split waist to enable Lengthening
Body in 8 parts with waist lengthening feature
Wide supportive shoulders
Finite system of body adjusters (12)
Shaped hips, bottom and thighs for pants/trouser fitting
Comprehensive calibration tapes
Height adjuster for taller women
Easy dial neck adjuster with useful pin cushion
Foam-back nylon covering allows easy pinning and marking
Strong tripod stand folds for easy storage
Size: Medium
Bust: 100 - 119cm
Waist: 74 - 94cm
Hips: 102 - 122cm
Click on the brochure below for more information.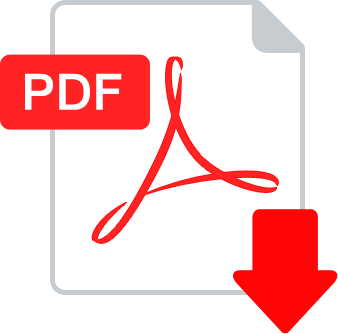 Note: Images used are for illustrative purposes only.