Adjustoform Dressform Dummies - Adjustoform - Model Supafit - Medium - Part No: 023801
Product information
Dress Form Dummies - Adjustoform - Model Supafit - Medium - Part No: 023801
8 Part Supafit Dressmaking Models
My Double with an 8-part body has been used over many years by beginners and experienced sewers. The body is split at the waist to assist fitting for those with longer or shorter waistlines.
These Dressmaking Models help you create fashion garments that look better and fit better.
Medium:
Bust 100-119cm
Waist 74-94cm
Hips 102-122cm
Features:
Twist-action neck adjustment with pin cushion
Tripod stand has scale tapes for shoulder height and hemline height.
Fully adjustable 8 section body
10 or 16 adjustment points
Exclusive "solid waistline"
Foam-backed nylon covering allows easy pinning and marking
The strong tripod stand folds for compact storage
Comes with full operating instructions
Measurements in centimetres and inches.
Click on the brochure below for more information.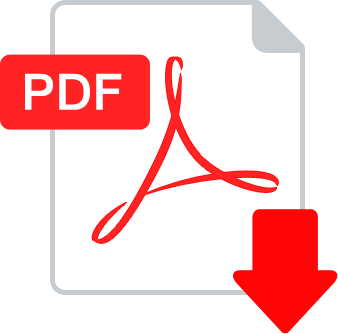 Note: Images used are for illustrative purposes only.