Elna 845 Overlocker
Product information

845 LOCK | Overlocker
(On Back Order until end of September 2018)
Bonus: Overlocker Mat RRP $24.95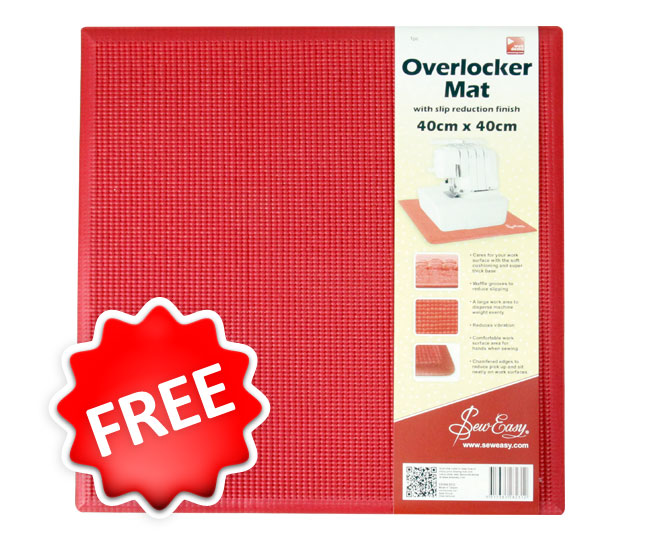 Free Dust Cover N4192.Teal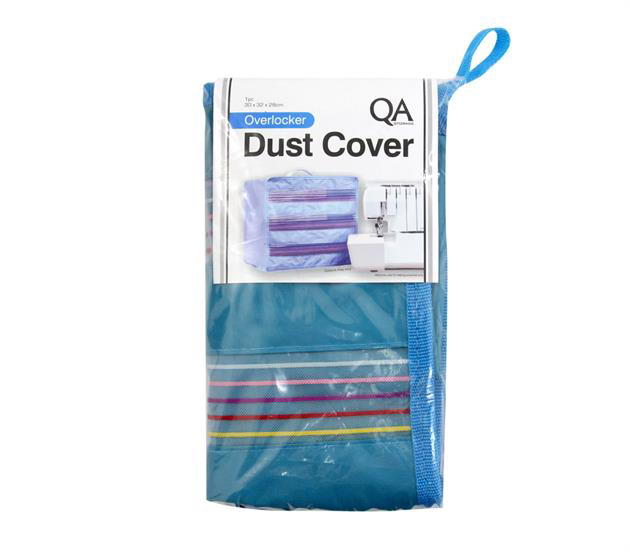 RRP $1,999
The easy-to-use Elna 845 gives you professionally finished seams, quickly sewing and trimming at the same time. You have a choice of a wide range of built-in stitches, too.
The 845 model offers a new feature – top cover hem stitch. Now you can sew three different widths of top covers (triple, wide and narrow) showing covering loops on both sides of the fabric.
Features:
Automatic tensions
EXCLUSIVE Top cover stitch
Program display panel
Instant rolled hem device
Built-in 2-thread converter
Differential feed (0.5 - 2)
Stitch length (0.5 - 5)
Adjustable cutting width (7 mm overlock)
Colour coded for easy threading
Lower looper and chain looper disengage for easy threading
Cutting blade - up, down or locked for heavy fabrics
Extra presser foot lift
Tension release lever
Adjustable foot pressure
Safety systems
Electronic foot control
Clear foot F
Quilting guide
Waste tray
Dust cover
Stitches:
Safety 4 Thread
Stretch Knit
5 Thread
3 Thread Wide
Overlock 3
Flatlock 3
Blanket
Flatlock 2
Overcast 2
Narrow Hem 3
Rolled Hem 3
Rolled Hem 2
Stretch Wrapped
Triple Cover Hem
Cover Hem Wide
Cover Hem Narrow
Chainstitch
Top cover hem - Triple, wide and narrow
Storage and Accessories:
Storage areas - accessory box, front door
Standard accessories include
Standard presser foot
Chain stitch foot
Standard needle plate
Tension release clips
Quilting guide
Auxiliary thread guide
2-thread converter
Cone holders
Sewing table
Tweezers
Allen screwdriver
Needle threader
Needle set
Cleaning brush
Wrench for replacing movable blade
Spare movable cutting blade
Spool caps
Foam pads
Oil tube
Waste tray
Vinyl dust cover
Note: Images used are for illustrative purposes only.
Click on the brochure below for more information.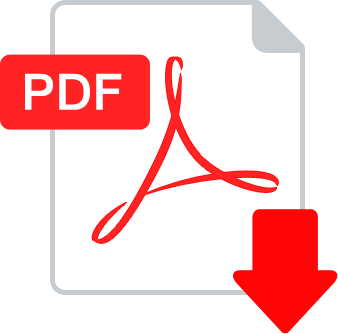 Hobbysew Guarantee and Manufacturer's Warranty: