Husqvarna Huskylock S21 Overlocker
Product information
Huskylock S21 | Overlocker
Bonus: Overlocker Mat RRP $24.95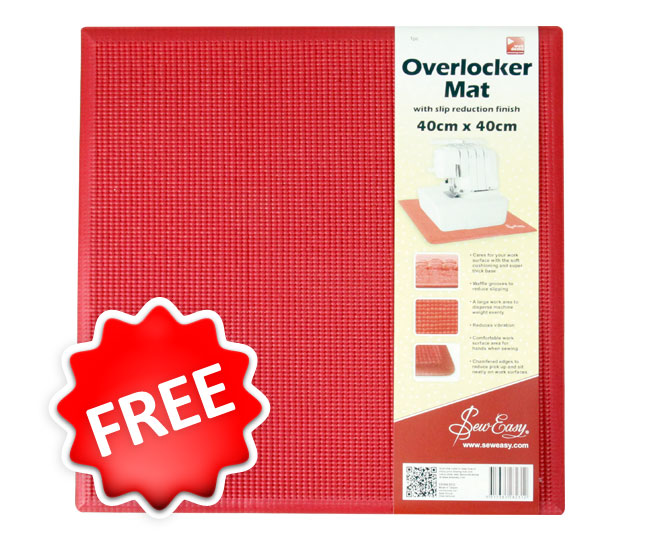 Free Dust Cover N4192.Teal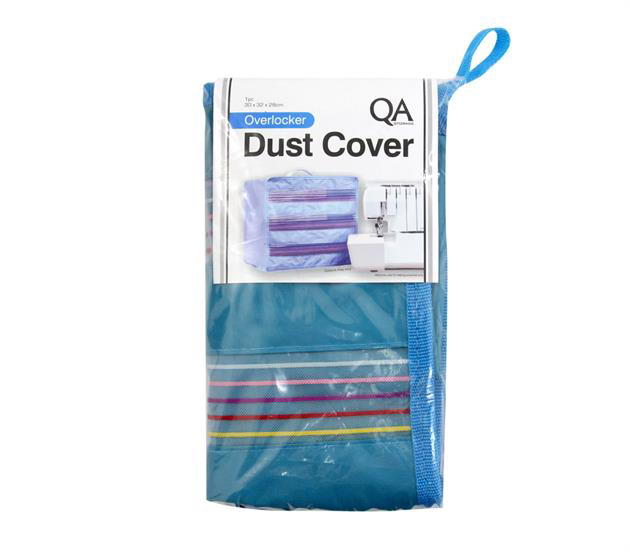 With 21 Stitch patterns including 3 and 4 thread capabilities, 2 thread stitches for lightweight finish, Chainstitch and Coverstitch of 6mm x 3mm, Electronic speed control that can handle different types of fabrics and an easy to follow colour threading system. Huskylock S21 is the perfect companion for your sewing machine. Speed, accuracy and additional useful features at an affordable price.
The HUSQVARNA VIKING® HUSKYLOCK™ s21 is innovative at every turn from the inside, and out. It provides innovations focused on ease of use and professional results. Most importantly, it will inspire you to fall in love with the power and capability of a HUSQVARNA VIKING® overlock machine. Just imagine all the possibilities for new creations.
Your ideal sewing companion awaits.

Features:
1100 spm
Large graphic display
4, 3, 2 Thread Sewing
21 stitches
Chain stitch capability
2, 3 & 4 Thread overlock
Pre-programmed stitch settings
Thread cutter
Waste Tray
Snap on presser feet

21 Stitches including:
3 and 4-thread capabilities for seaming and overcasting.
2-thread stitches for a lightweight finish.
Chainstitch and Coverstitch (6 mm and 3 mm) for construction and hemming.

Accessories in the box:
Accessory box
Screwdriver
Knife blade (for upper cutter)
Thread unreeling discs (4)
Thread spool nets (4)
Oiler
Allen key
Tweezers
Lint brush
Cone holders (4)
Coverstitch table/Cutter cover C (for Cover/Chainstitch)
Needle threader
Dust cover
Waste tray
Extension table including four legs and push pin
Needle pack (not pictured) including three needles, size #14/90 and two needles, size #12/80 (system ELx705).
Two needles, size #14/90, are in the machine on delivery.
Note: Images used are for illustrative purposes only.

Click on the brochure below for more information.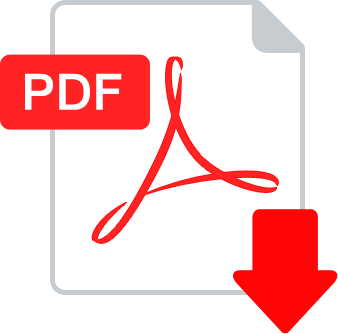 Hobbysew Guarantee and Manufacturer's Warranty:
Reviews
No reviews are logged for this product. Be the first!