Elna Lotus Machine
Product information
+ Bonus Worth $49.95!
Free Double-sided bobbin box with 50pcs of bobbins.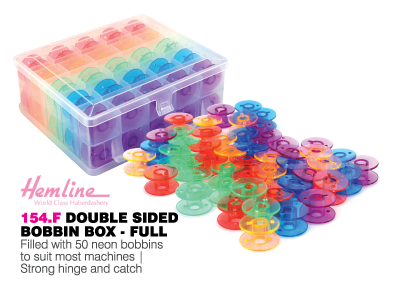 Lotus | Sewing Machine
RRP $999
The Elna Lotus combines maximum sewing pleasure and minimum fuss. With sturdy flaps that help protect the machine and create a handy, generous sewing table, it is the ultimate all-in-one sewing machine.
From the integrated pop-up bobbin spool at the head of the machine to the automatic thread cutter, integrated needle threader and accessory storage, the compact and streamlined design aids practicality and portability. Our finishing touch was to place the needle bar in a unique position in the centre of the machine to give you much more room to move and manoeuvre your fabric.
Simplicity and ease-of-use: that's the Lotus spirit.
Features:
Computerized model
Horizontal rotary hook with transparent bobbin cover
Free arm
Body dimensions: W 426 mm / H 298 mm / D 155 mm
Free arm dimensions: L 162.5 mm / H 110 mm
Machine Weight 17 lbs
Start with foot controller or Start/Stop key
Speed control up to 700 stitches/min. with the Start/Stop key
Speed control up to 820 stitches/min. with the foot controller
Vertical spool pin with Pop-up system
Automatic thread cutter
Two accessory storage areas - top cover and drawer
Integrated sewing table, made by the flaps
LCD screen: W 62 mm / H 27 mm
Two white LED lamps
Note: Images used are for illustrative purposes only.
Click on the brochure below for more information.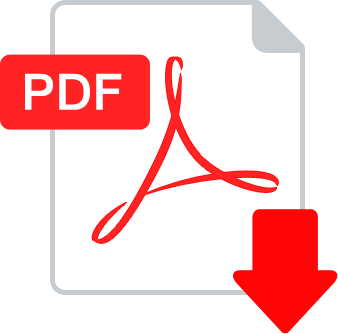 Hobbysew Guarantee and Manufacturer's Warranty: