ABOUT
The Elements range by Horn is a modular unit that is ideal for those short on space or for those who want to create the best setup to suit their needs by giving you the freedom to mix and match to create the perfect room layout. The range contains the essential combination of sewing table, storage chest and drawers. Simply add units to create more storage or sewing areas and alter their position to suit you and your space.

FEATURES
Units sold separately - mix and match to create your ultimate sewing studio
Large machine lift platform of 58.5cm x 29cm
Mechanical lift: flatbed and free-arm sewing
Recessed, snag-free storage compartments and shelves
Storage area for books and magazines
Configure the units to suit you
ELEMENTS RANGE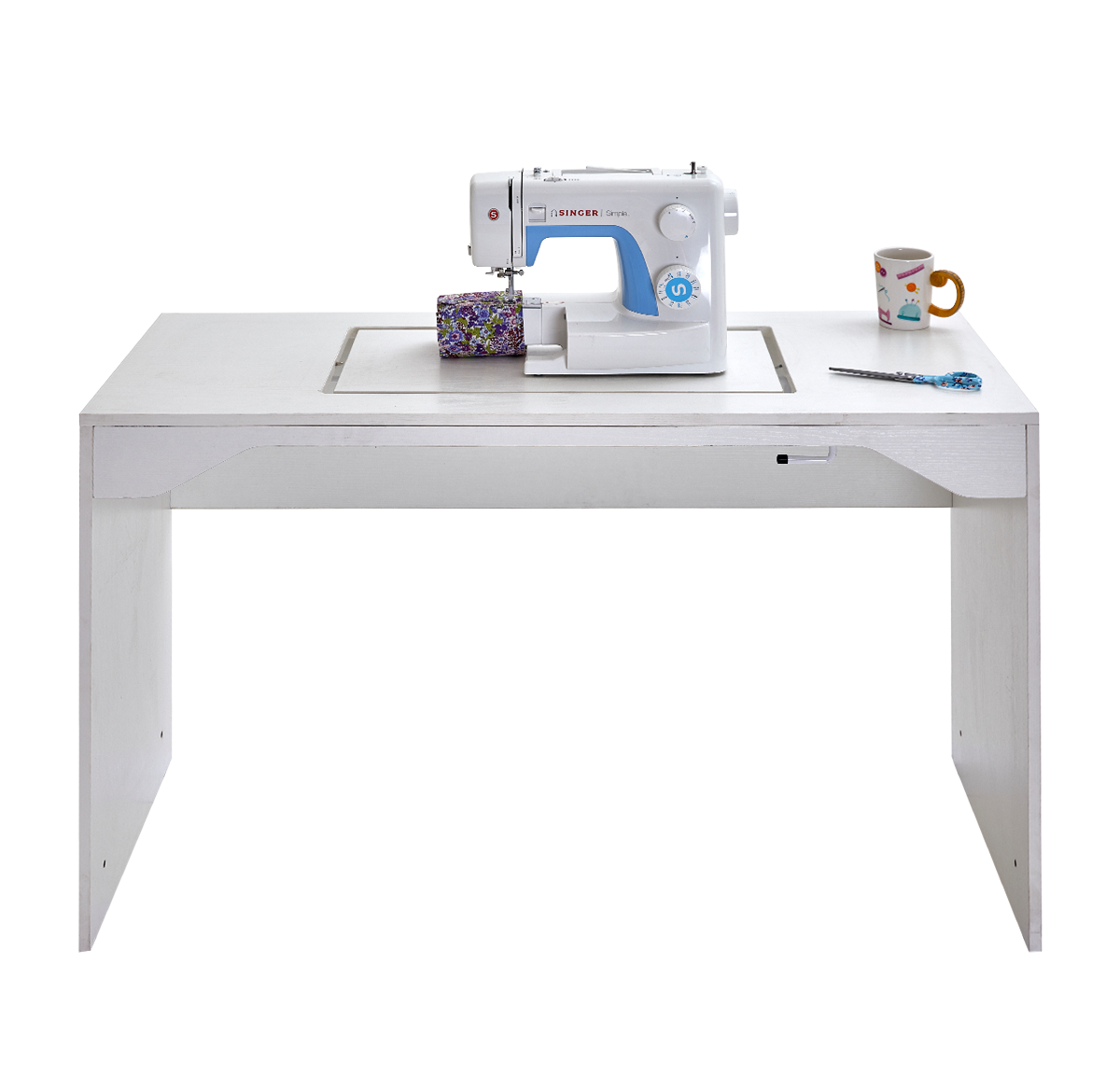 Sewing Table
The spacious sewing table has an adjustable machine platform with a mechanical lift, 58.5cm x 29cm. Add an optional customised acrylic insert for flat-bed sewing. You can sew either free-arm or flat-bed and at a height that may minimise shoulder, neck and arm tension, you can sew for longer.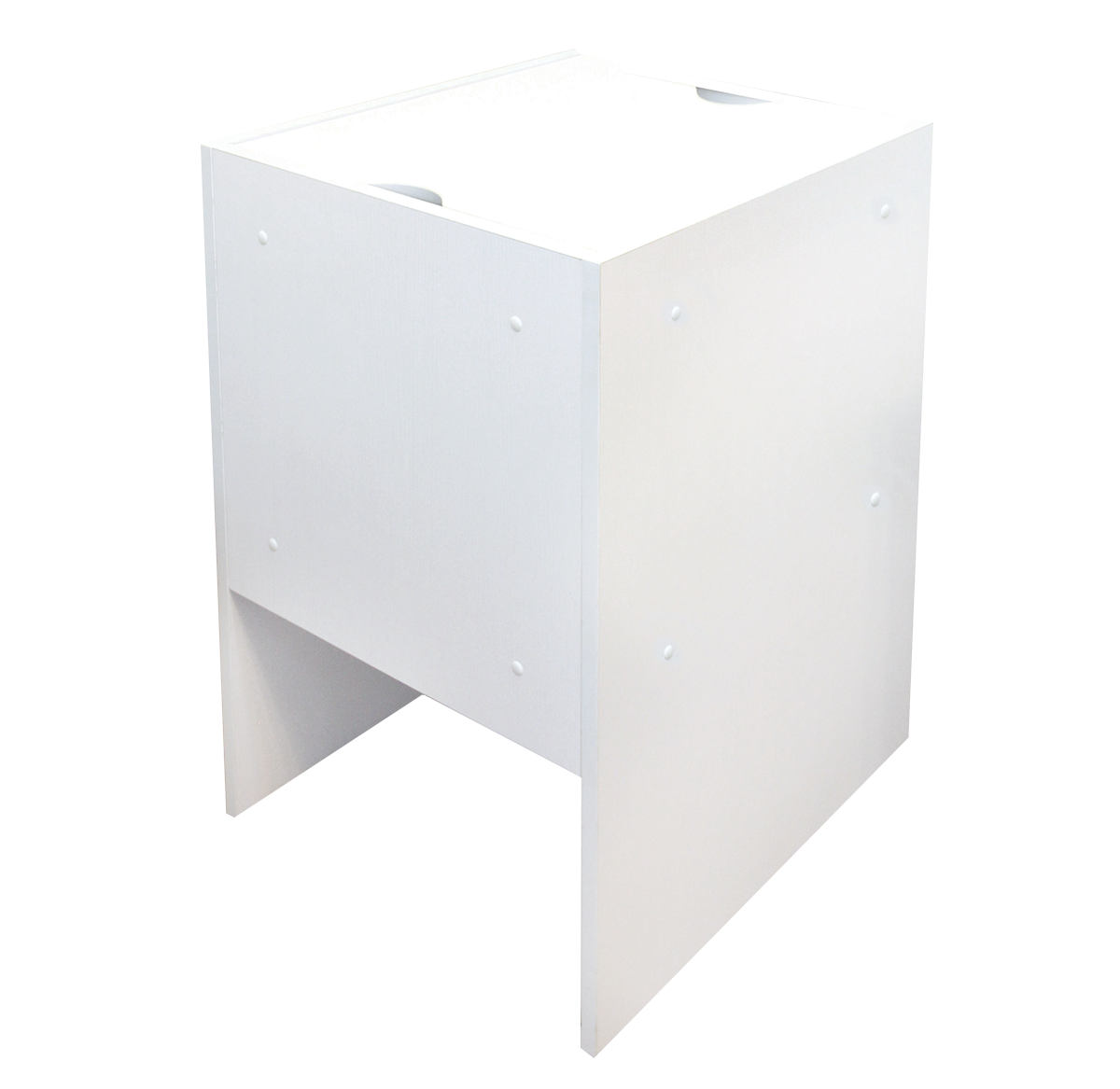 Storage Chest
This clever unit, used ideally in a corner, means no more wasted space. The easy-lift lid reveals 50cm deep storage ideal for an over-locker and projects in progress. Additional space under the unit can be used for storing lesser used items.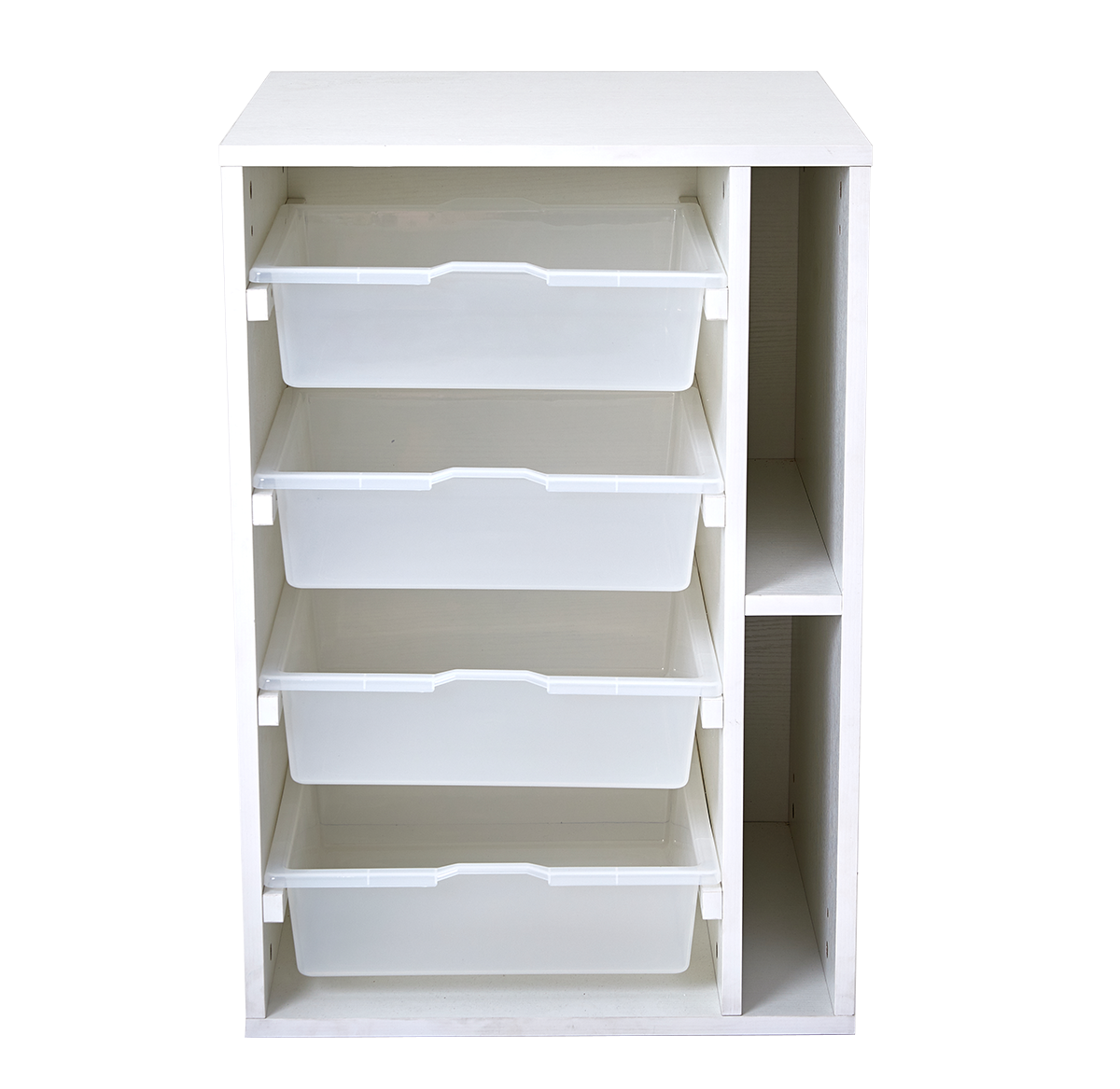 Sewing Drawers
Four tote-style drawers offer snag-free storage for project essentials. Lightweight and removable, the totes can move around the room with you, creating an easy work flow. The flat top work surface offers space to create, plus there is shelf space for upright storage of books and patterns.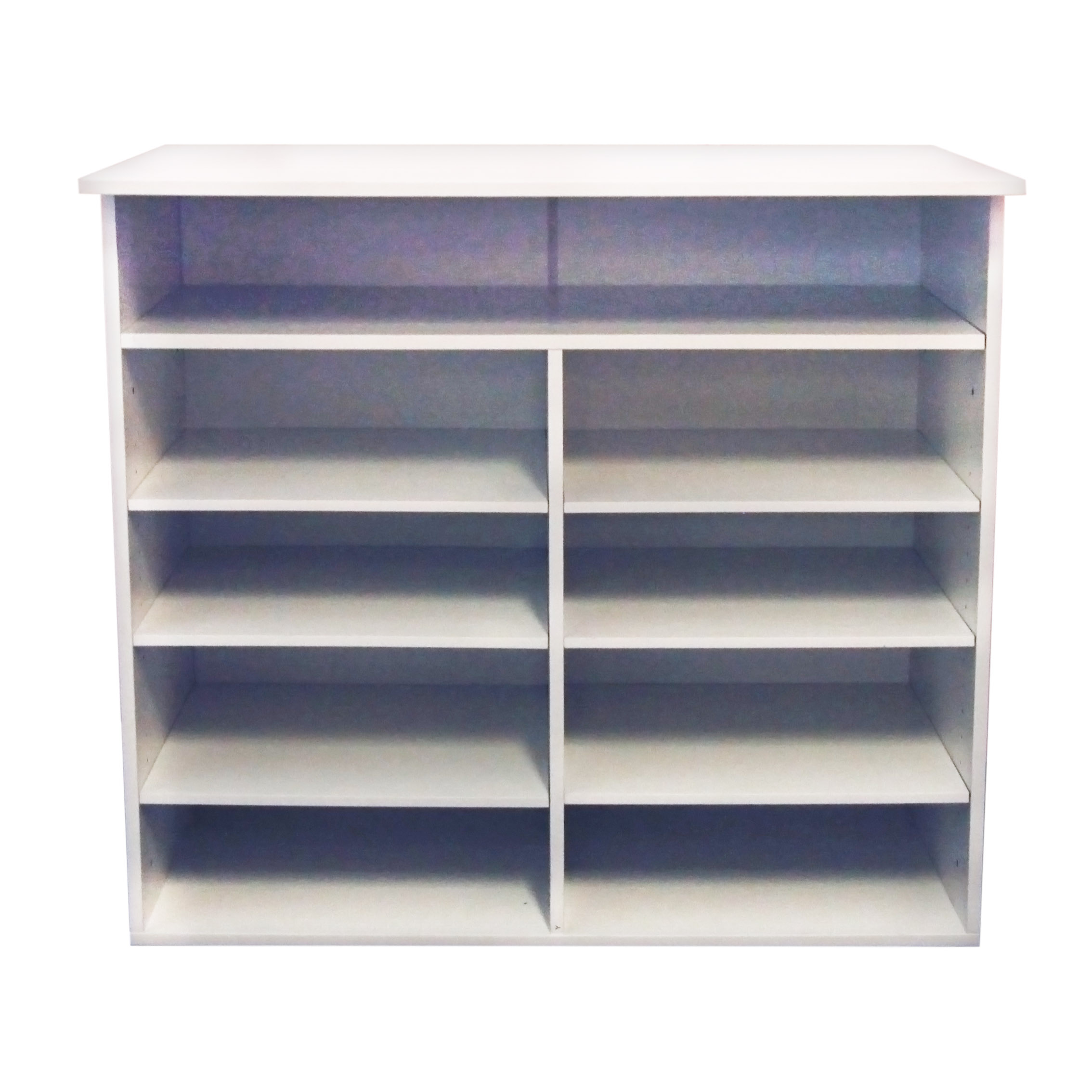 Cutting Table
Sturdy and stable, the compact size is ideal for smaller setups whilst the surface is still large enough to fit a 90 x 60cm cutting mat. The cutting table which features a surface area of 100 x 60cm and at the height of 92cm is designed to minimise back fatigue while cutting. Six open and adjustable shelves are complimented with a large storage area under the easy-lift table top.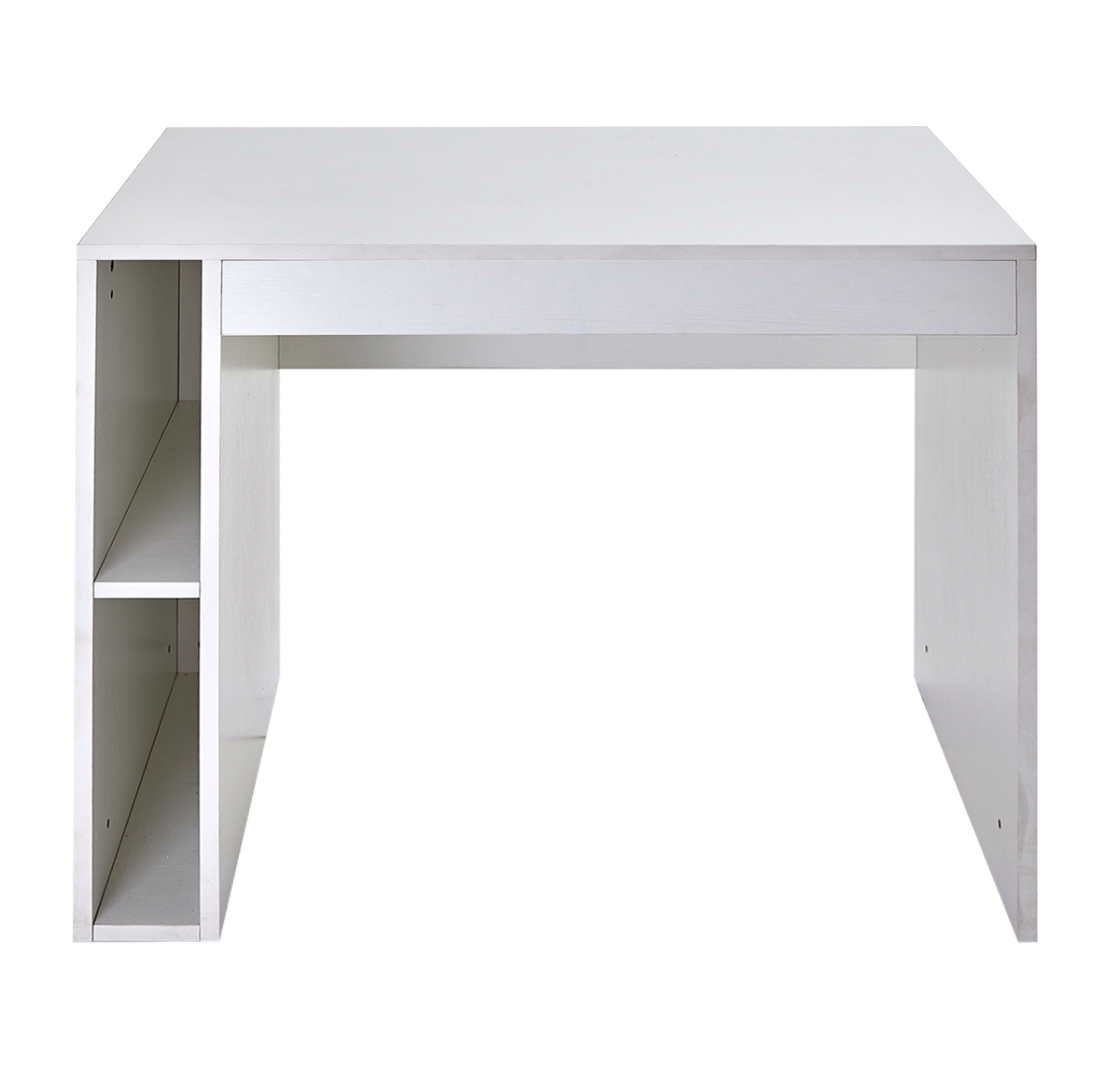 Overlocker/Embroider Cabinet
Works in perfect harmony with the storage chest. A nice sturdy and spacious table for overlockers and embroidery machines, with ample storage for all your equipment, materials and bits and pieces. Fits in perfectly with the other cabinets and tables in the Horn Elements range.
If you would like to know more please contact us.

*Conditions apply, contact us for more details or see in-store for details.